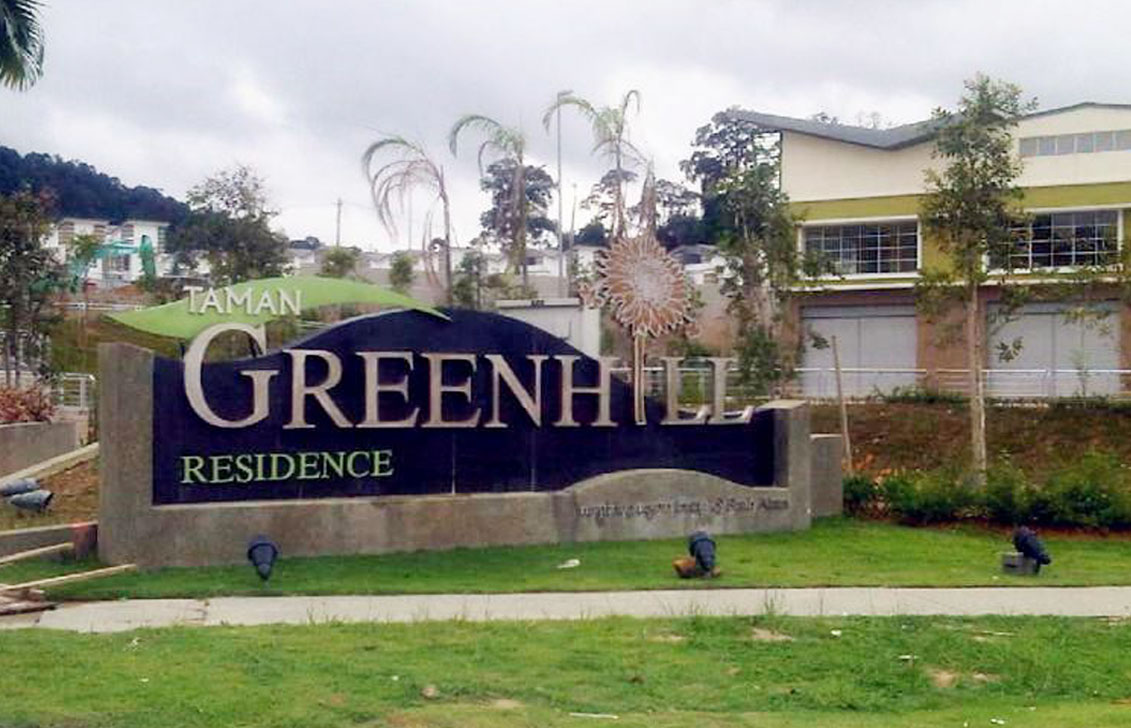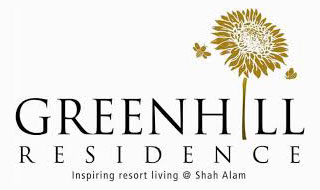 Greenhill Residence Manages Community Communication via i-Neighbour
Nestled next to Bukit Cerakah forest reserve, Greenhill Residence in Shah Alam Selangor Malaysia offers lush natural green ambience complete with fully turfed garden to a community of 227 landed houses. Developed by Green Target Holdings, a company known for their appreciation for nature concept in residential designs, Greenhill Residence has the luxury of two recreational lakes and an eco-park that greets the resident with its greenery and tranquil waters, making this residence a sanctuary in the city.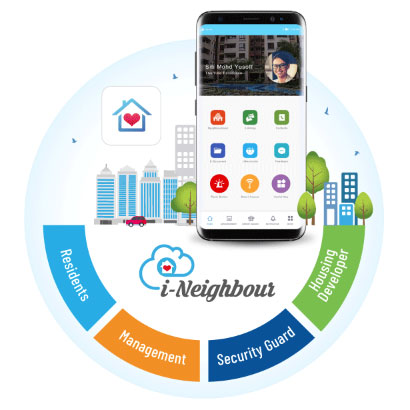 In line with the concept of nature, Green Residence takes another step into preserving and appreciating nature by adopting i-Neighbour for its Smart Community system. i-Neighbour is a cloud-based fully automated community system that provides residents with an App to manage various aspects of communication living such as receiving visitors into the enclave, exchanging feedback for improvement between residents and management, broadcasting announcements to all residents, and more.

The adoption of i-Neighbour simplifies communication processes, eliminates the use of paper and in the end, reduces the carbon footprint. Now, with a click on the App, the residents of Greenhill Residence can invite visitors, check of the latest announcements, file complaints, book facility, check on the latest house rules and more.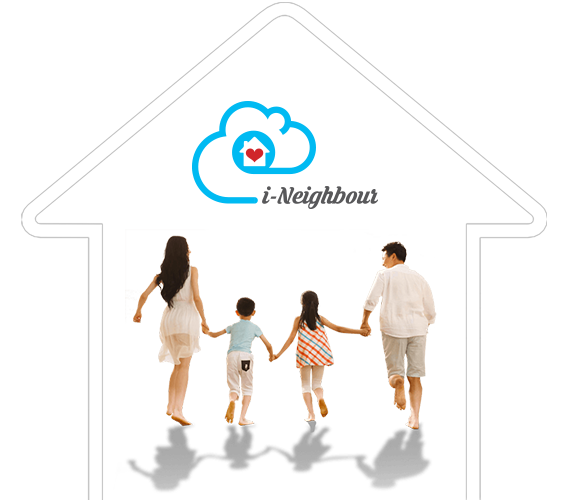 App your community with i-Neighbour Smart Community System for a better and greener lifestyle.

Contact Mr Shuan Jin at sjin@i-neighbour.com for a consultation on how your community can benefit from i-Neighbour.
TimeTec © 2022, All Rights Reserved