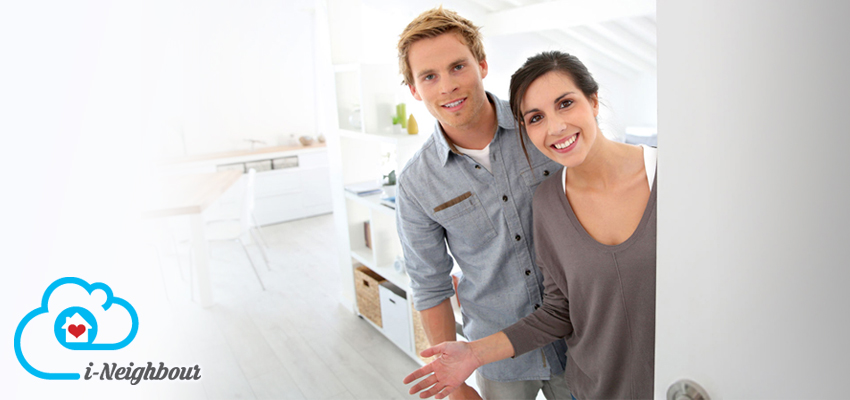 Automated Cloud Visitor Management with i-Neighbour
TimeTec's i-Neighbour is a VMS solution operating on a cloud-based floor for both storage and access purposes. i-Neighbour is a friendly and convenient solution that extends security services. It allows residential area management companies, security companies or developers the ability to access, monitor and keep track of visitation activities and records all via one central online platform. For the visitors on the other hand, this system cuts the wait time and allows pre-planned scheduling in prior to the actual visit.

Flexibility is well-planned element here. Users, both the management representatives (guards/administrators/managers/supervisors) and the visitors can enjoy a quick and easy access to the system at anywhere, any time. The management users on the other hand, may use their accounts for personal or work purpose. They can opt to operate the solution either as a management representative and land on the dashboard page or to select My Account if they wish to visit other condos or gated guarded residences.
The process starts with the visitors submitting their pre-registration on i-Neighbour in prior to the visit of which the unit owner/tenant may approve or disapprove. Before the visitor could land on the pre-registration page, they will have to search for the neighborhood that they wish to visit, and then fill up the correct Resident Name and Unit No. All this can be done in the comfort of their homes or on the go, any time by just clicking a few tabs and filling up some details.

Once they successfully schedule a visit, the security guard's role comes into picture. Because i-Neighbour is cloud based and fully automated, there are no physical documentations staggering at the guardhouse. Internet connection and that is all it takes for the guards to monitor visitors. The registration list comes helpful to the guards on duty to somewhat closely estimate the visitor traffic to prepare for peak times. This is to ensure that visitors are not kept waiting in dead long lines. Another significant convenience is when there is a walk in visitor, an email and push notification will be sent to alert the resident for approval. The push notification works just like a Facebook notification that hardly goes unnoticeable. .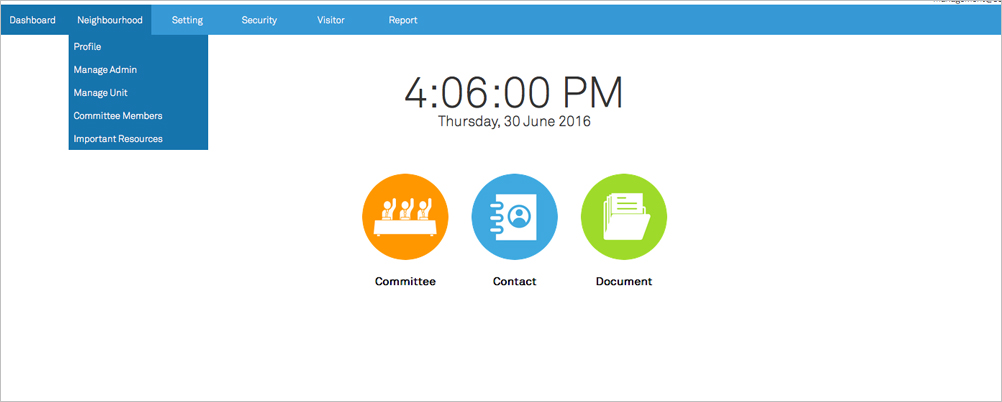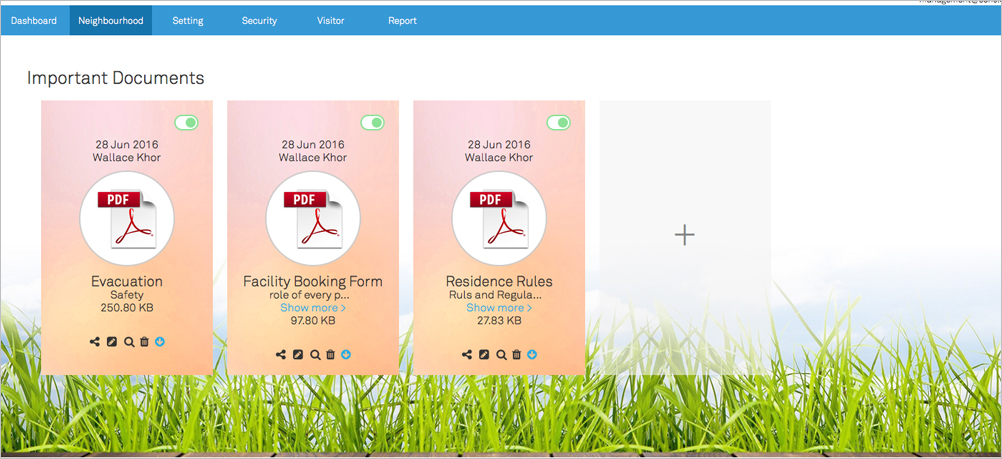 i-Neighbours cloud solution is hosted on Amazon, not a new name in the cloud-computing world. With this management committee or developers could have some peace of mind knowing that Amazon will ensure a high data encryption and security fence. Disturbances like system downtime or dysfunctional features are unlikely to occur but if it does it will surely be very brief with immediate actions taken to resolve the matter. The big catch here is cost itself. With no in house IT support team required, companies who deploys with i-Neighbour can save up on labor cost or other miscellaneous expenditures and at the same time ensure workforce productivity and service enhancements. Find out more about i-Neighbour at www.i-neighbour.com or feel free to talk to us at www.timeteccloud.com/contactus