A wide landscape comprises up to five types of resort homes paired with modern amenities, open up a gateway to a life of sumptuous serenity to residents at Bandar Sri Sendayan. This area of housing development has achieved a modern contemporary development featuring peaceful and private oasis with touches of nature for a whole family.

These 2-storey landed housings home to 493 families bring about the privileged lifestyle discerning within a premiere residential enclave. Moving further ahead the development of spaces, Resort Homes has now been further embellished with i-Neighbour Smart Community Solutions to reinforce the security system in the neighbourhood and develop a systematic approach for management efficiency.
Previously,

neighbourhood access activities manage with
Log Book Registration
Problem caused
| | |
| --- | --- |
| | Document Storage Facility |
| | Record Security |
| | Misplacement and Misfiling of documents |
| | Extra Cost of Operation |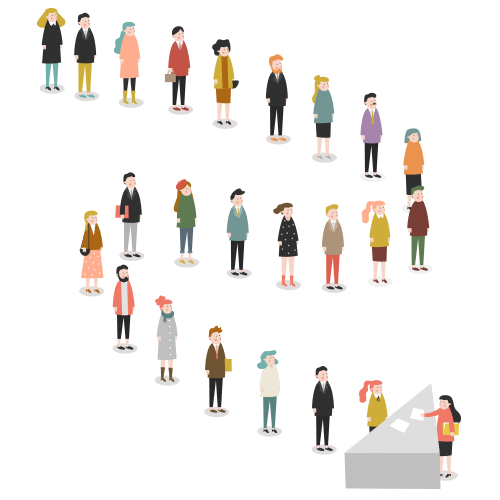 Presently,

neighbourhood benefits from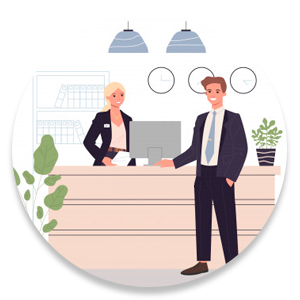 1. Visitor Management System
Online visitation registration forms
* Designated for walk-in visitors & pre-registered visitors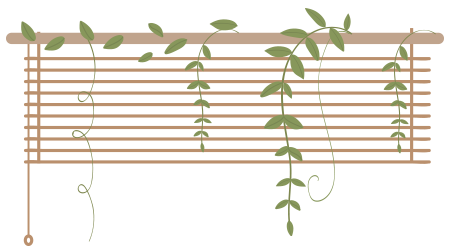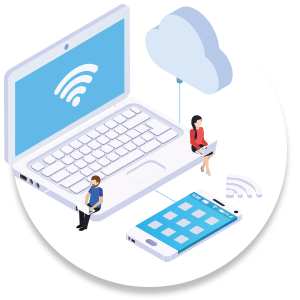 2. Paperless-based Database
Direct sync of transactional data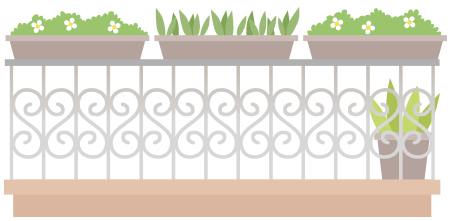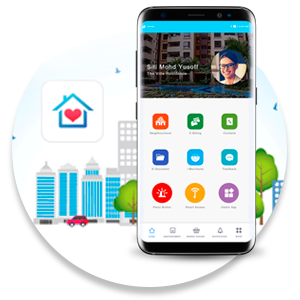 3. Mobile App Features
a. Facility Booking
Check and view available time slots to enjoy facilities
b. Announcement
Sharing platform to deliver important news and updates
c. Feedback & Inquiry
Submit and seek for improvement
d. Residential Accounting System
e-Payment Gateway to pay & receive receipts directly online
And Many More!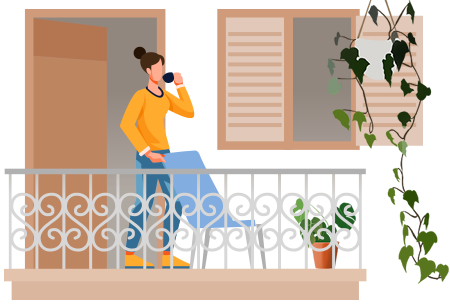 Subscribe to ONLY one solution and you'll have them all set in place.
Discover All Features at
www.i-neighbour.com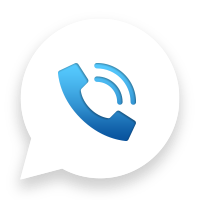 Call us at


603-8070 9933
Neighbourhood support done better with