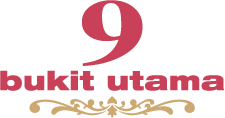 9 Bukit Utama Residence Embraces Community Technology
9 Bukit Utama is a modern residence located in the heart of Bandar Utama. This residence consists of three blocks of lavish condominiums, set within acres of lush greens, blessed with refreshingly picturesque views. Conveniently located within the thriving Bandar Utama township, 9 Bukit Utama is the sought-after address in town.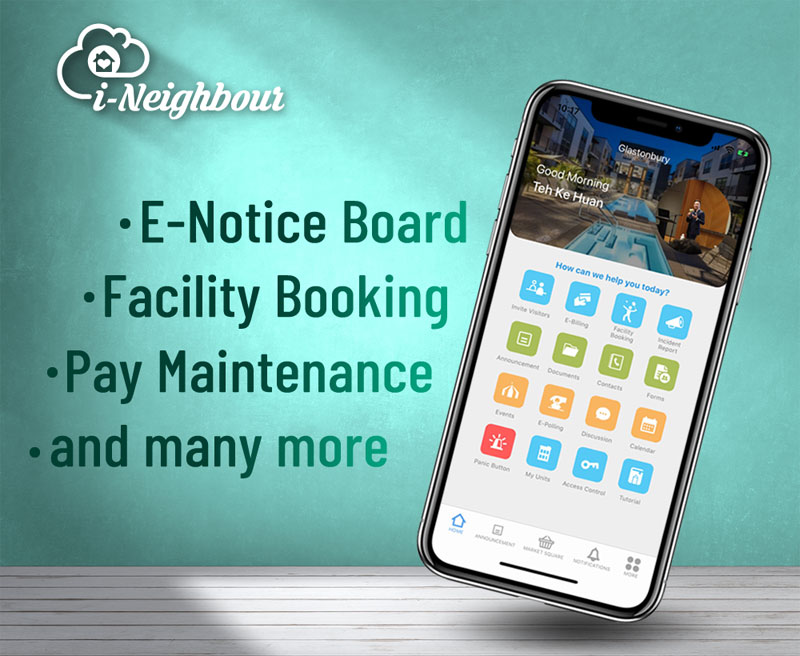 To complement the modern setup of the condominium, 9 Bukit Utama community subscribes to the Smart Community System, i-Neighbour for 909 of its lavish units. i-Neighbour is the perfect accompaniment for 9 Bukit Utama residents for it is loaded with useful features to benefit the residents. With i-Neighbour App, they can view their bills through the integration with Advelsoft, manage visitors from the smartphone, manage facility booking, access to announcements and many more, all from the convenience of a mobile application.
Besides the community App, 9 Bukit Utama also adopts TimeTec Patrol, a smart patrolling system that monitors the tasks of security guards with an App on an Android device. The guards patrol with rugged Android devices and tap on NFC checkpoints for real-time patrol monitoring.

Modern technology is a necessity for a modern lifestyle, and TimeTec solutions deliver them perfectly with i-Neighbour and TimeTec Patrol.