Condo Living
Short Stay Option for Temporary Guests in i-Neighbour
Condominium and apartment living is usually the preferred choice amongst the urbanites. For condo owners who have multiple abodes around the city, they might want to offer the units to their guests or the interested party for a short stay.
i-Neighbour, TimeTec Smart Community System offers Short Stay Option for temporary guests to the community residents.
The Short Stay users will be able to access to i-Neighbour with limited key features such as selected barrier gate access, and some facilities. The access duration of Short Stay users depends on the period set by the unit owner, and the unit owners can add a guest into their unit as Short Stay.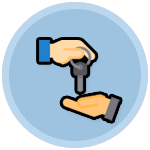 Limited Key Features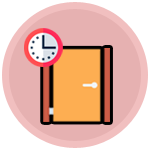 Access Duration Set by Unit Owner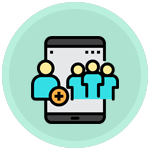 Unit Owner Adds Guests
Besides, unit owners can also authorize permission for the Management Office to handle any Short Stay guests.

When unit owners change their mind along the way, they can revert the authority at any time and manage the Short Stay option themselves.
One thing to note, unit owners must comply with the house rules of their residential before they can use this option to rent out the units for outsiders because some residential disallow the practice.
For those who are using i-Neighbour, tap on this new feature without additional cost.
And those who are looking for this feature, sign up with i-Neighbour now.