Nada Alam, a gated and guarded housing area, established in a new township, Pajam, Negeri Sembilan attracts those who seek a tranquil living and pursue abundant living space close to nature. The 2-storey landed properties offer an open 'family street' concept where neighbours can easily acquaint with each other. Their neighbourhood is also equipped with a wide range of facilities such as multiple parks, jogging path, children playground and the multipurpose courts to promote a healthier living.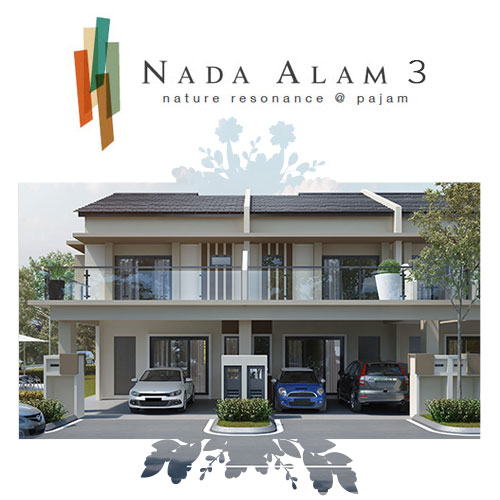 With such open spaces to safeguard, security is one of the residents' foremost priorities and the 120-unit area is guarded with a 24/7 security team. To heighten security level, Nada Alam 3 uses the i-Neighbour solution to control visitor access and bring the residents closer together efficiently.

Venturing beyond i-Neighbour's basic solution, they have also opted to elevate the experience by taking up the i-Account residential accounting system plus a payment gateway service. The accounting software comes integrated with i-Neighbour, allowing residents to view and pay their monthly security fees via the App or Web Portal effortlessly.
Payment details are automatically synced to the accounting system so that receipts are issued instantaneously, without the need for admin intervention. Therefore, this systematic approach cuts down the effort spent on billing, fees collection, reconciling payment, receipts, reports, and more; saving some precious time for the voluntary committee members to focus on other concerns. Having all records in the app also increases transparency, making it easy for residents to track their contributions.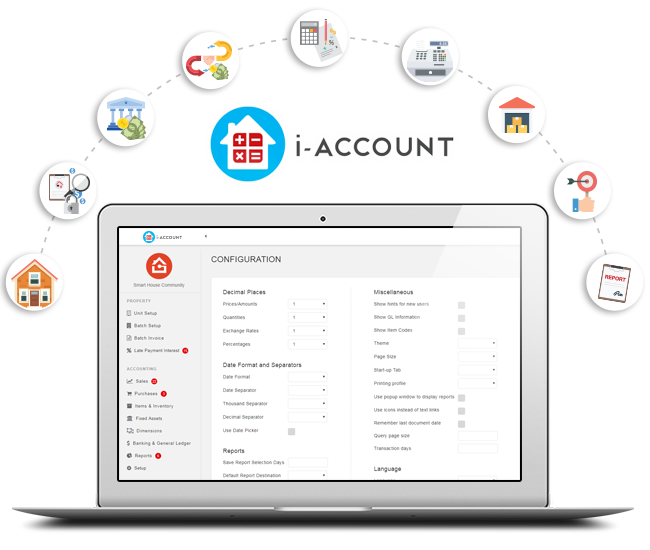 TimeTec © 2022, All Rights Reserved